So November has come to an end and Christmas is almost upon us. I'm not too sure where 2018 has gone but we've dusted off the Christmas Decorations and put out our fabulous Christmas gifts.
Colour sale was a busy one in November, with lots of fantastic colours and cuts created by our team. It's time to say goodbye to it for this year but it will return in January, keep your eyes peeled on our social media for the dates.
Talking about social media, do you follow us? If not you might want to find us and give us a follow💖 or like👍
You can find us on Facebook 
 @johnsonshairdressing, Instagram 
 @johnsonshairdressing, Twitter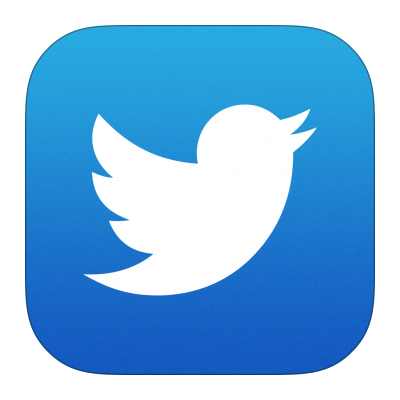 @Johnsonssalons
December is going to be a busy one, the shops and car parks are getting filled quickly, so is our appointment book. Anyone else feel like it's only a few weeks ago since last Christmas?
Anyway we will be back for December's blog, make sure you contact our fabulous reception team and get your appointment booked in.